Grace Mykonos is beautiful boutique property situated north of the New Port in Mykonos, Greece. We had the chance to be hosted by Grace during our trip in June and overall, we enjoyed our stay.
We booked a standard room at the PlumpJack Squaw Valley Inn and absolutely loved the small-town feel and Olympic nostalgia.
Welcome to Yasawa Island Resort & Spa! Yasawa Island Resort is so incredibly unique.
Who doesn't love good wine and a private cottage? In this luxury hotel review, we're going to share our
Living in Northern California has its perks. Just 1 hour north of San Francisco is beautiful Napa Valley
I'll start this review by admitting that we booked this hotel literally the day we left for Fiji. Due to some changes with our itinerary
Ever landed on a grass airstrip in the middle of nowhere? See what it's like in our review of Yasawa Island Resort & Spa in Fiji.
Looking for a the ultimate luxury getaway in the Maldives? Look no further than the spectacular Milaidhoo.
When I reflect on our stay at Milaidhoo, the only thing that pops into my mind is the word: perfection.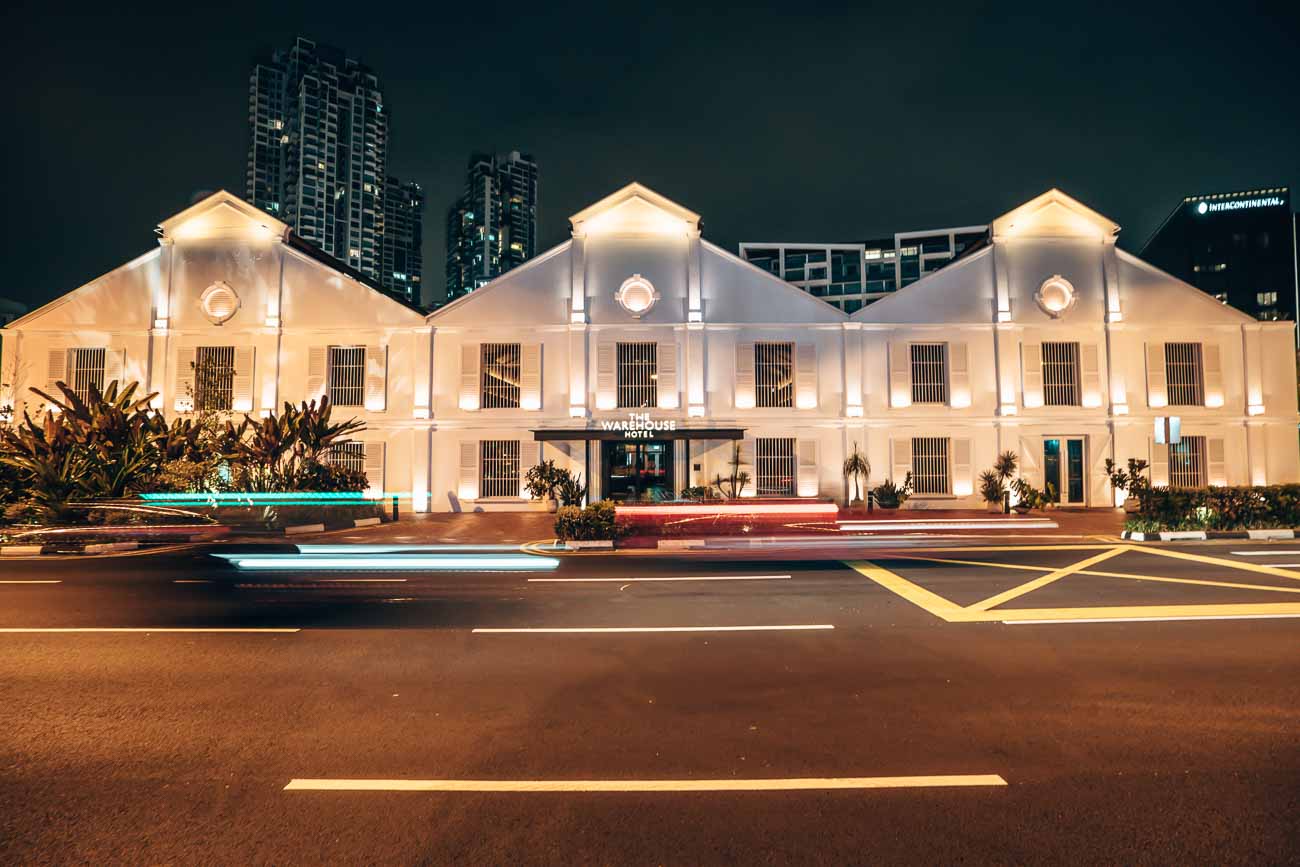 If you've ever been to Singapore, you've probably stayed in one of the many mega hotels that tower over one another in downtown.
Looking for a quiet vacation on a peaceful island in the Andaman Sea? Look no further than the beautiful Koh Yao Noi
Welcome to the Towers at Pacifica, a beautiful hotel-within-a-hotel at the Pueblo Bonito Pacifica.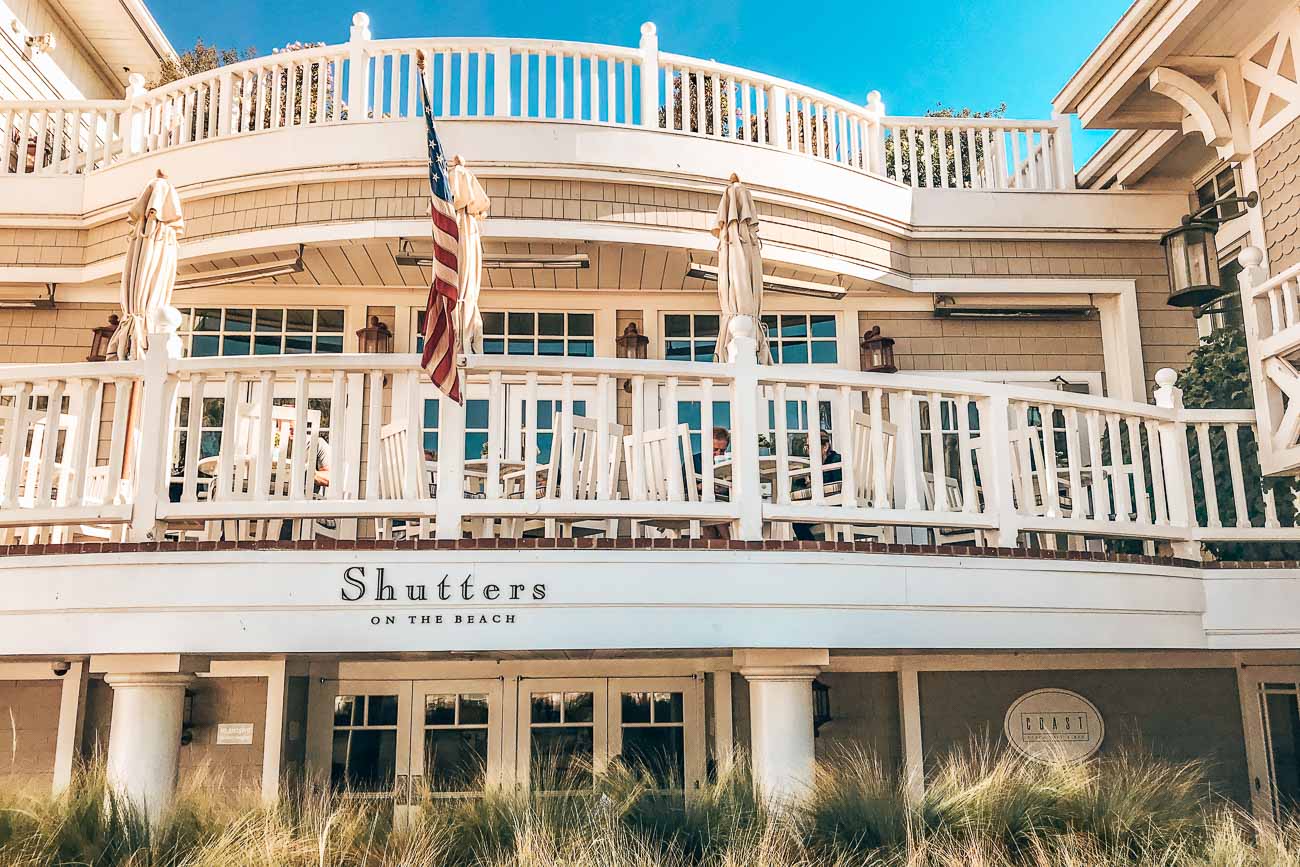 Ten years ago, I stayed at Shutters on The Beach in Santa Monica when I was looking at colleges