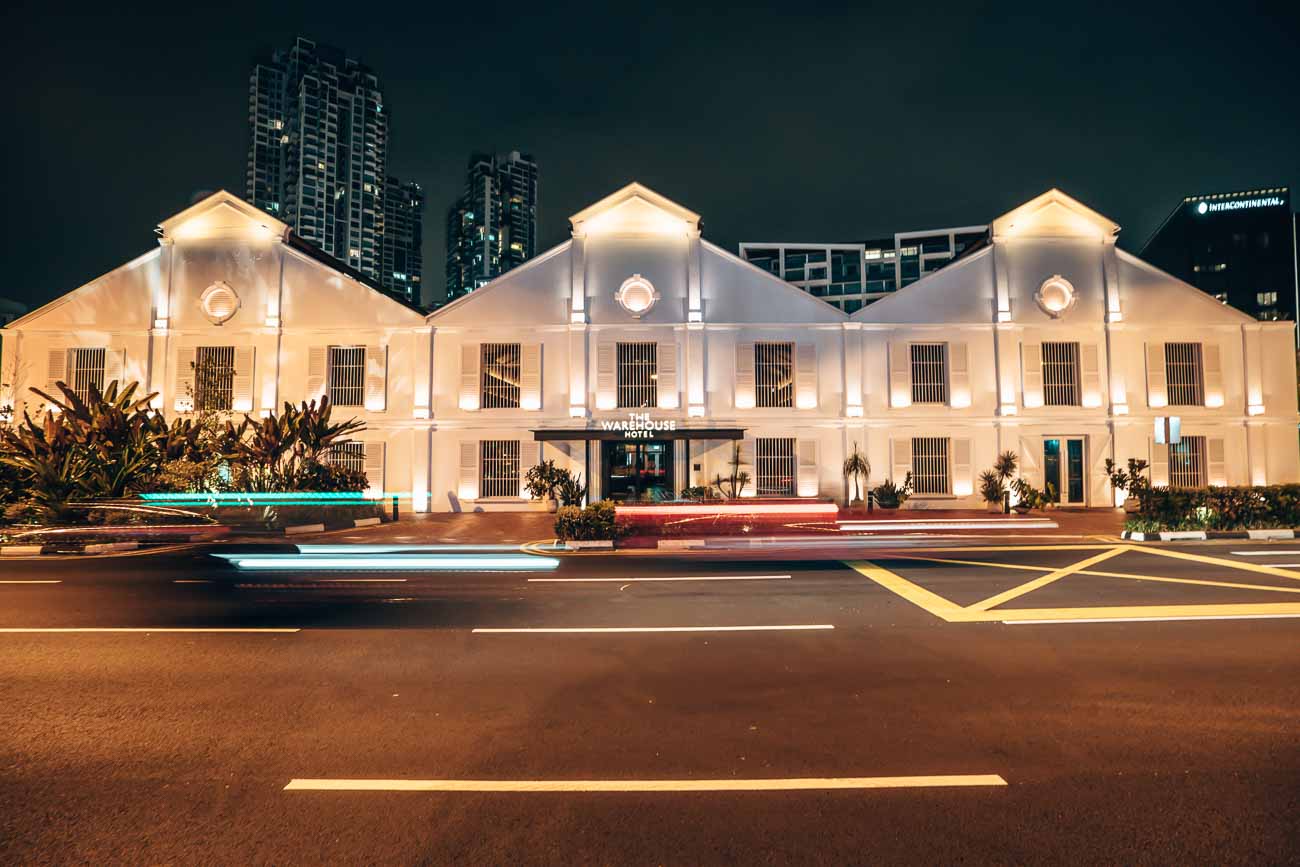 If you've ever been to Singapore, you've probably stayed in one of the many mega hotels that tower over one another in downtown.
Join us on this beautiful adventure through the Phuket Elephant Sanctuary in Phuket, Thailand.
Looking for a boutique hotel in Singapore? Look no further than the beautiful Warehouse Hotel in Robertson Quay.
Looking for a quiet vacation on a peaceful island in the Andaman Sea? Look no further than the beautiful Koh Yao Noi