Ever landed on a grass airstrip in the middle of nowhere? See what it's like in our review of Yasawa Island Resort & Spa in Fiji.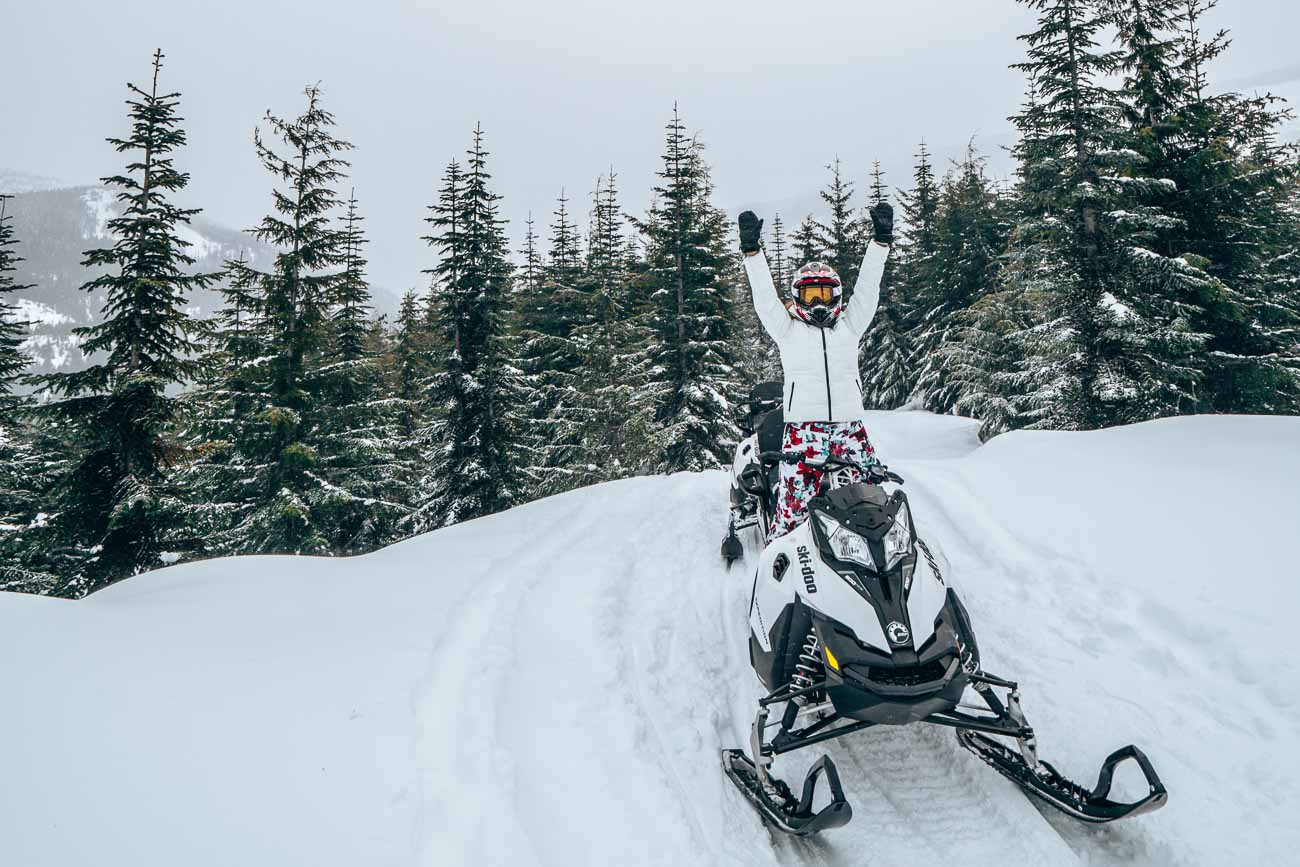 Living in California is amazing for a million reasons: temperate weather, "chill" people and sunsets that never end.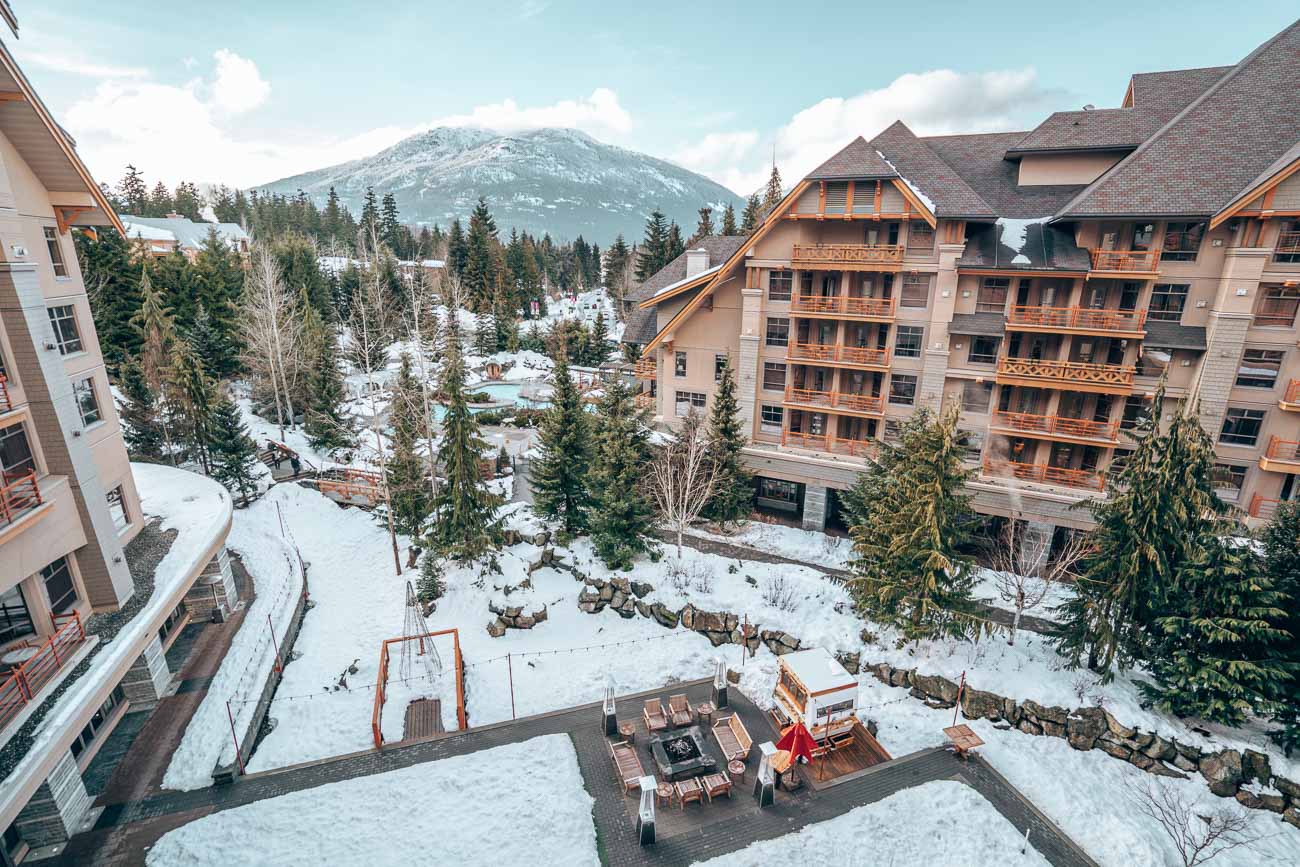 Stepping into the Four Seasons Whistler, the sweet scent of hot apple cider and wood-burning fire gently wrap
Max and I are based in San Francisco and when the opportunity came up to head to Whistler for a winter weekend
When it comes to talked-about cities in the US, it's no surprise that Austin is usually at the top of the list
Having never been to Austin, the only thing I'd ever heard about was how hip it is and, well, "weird".
Looking for a the ultimate luxury getaway in the Maldives? Look no further than the spectacular Milaidhoo.
Check out everything you need to know about visiting the Gardens by the Bay including pricing information and our favorite spots!