Luxury Hotel
Our 7-category rankings will tell you everything you need to know about the best hotels & resorts around the world.
Explore Hotel Reviews
Reviews
Destination Guides
Looking for information on where to go and what to do? Check out our comprehensive destination guides!
Explore Destinations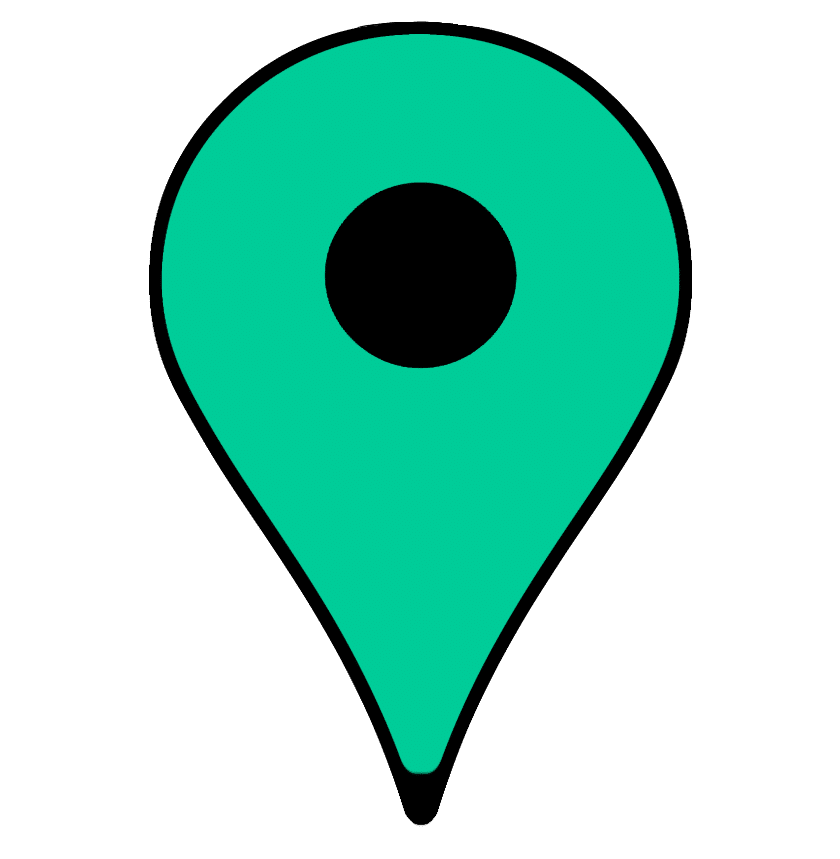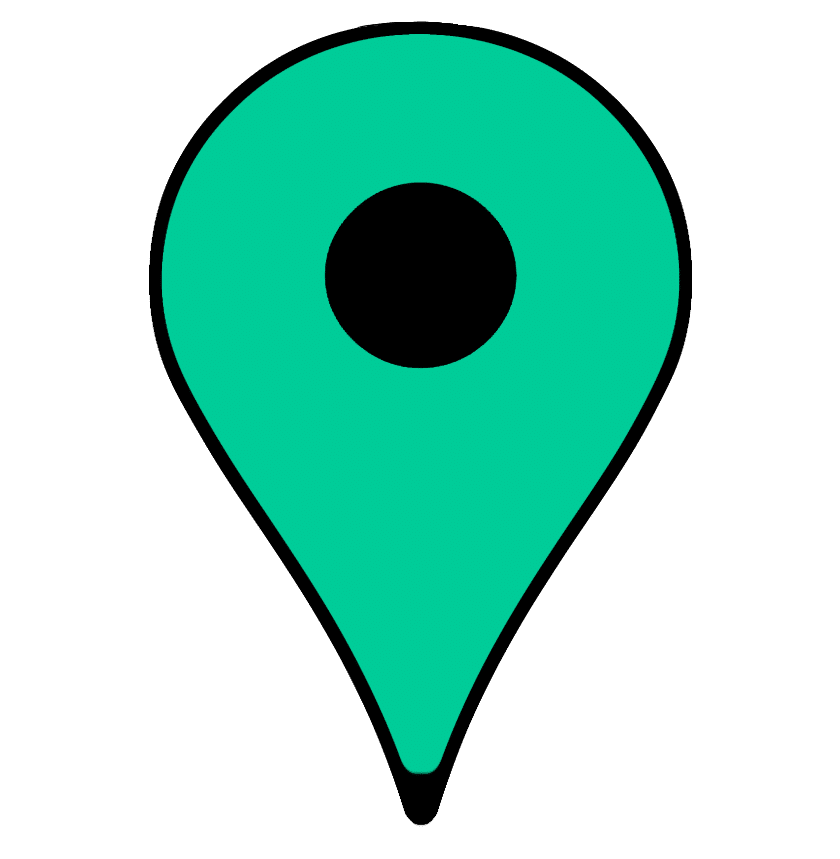 Travel Videos
NEW TO OUR CHANNEL?
From hotel reviews to travel vlogs, we release

weekly videos

on our YouTube channel. Join us on the adventure and subscribe!
Subscribe
HERE'S WHY YOU SHOULD SUBSCRIBE!
Follow our travels
Follow our travels as we update new destinations, discover luxurious hotels, fabulous dining, and the best adventures!
Whether you're looking for your next luxury tropical vacation, or seeking solace in a slope-side mountain retreat — follow us for travel videos, photography and articles, and find your next adventure.
Never stop exploring
Recent articles
and reviews
We're always on the hunt for the next best hotel and experience around the world. If you're looking for the latest, look no further! From 5-star hotels to what you need to survive a red-eye, we have you covered.
Welcome to Miami, an incredibly vibrant city with more than just clubs and bars! Diverse

Miami is full of incredible food and delicious cocktails in so many distinctly different neighborhoods.

Road tripping in California is one of the best parts of living in this great
Welcome to the JW Marriott, Santo Domingo. This beautiful luxury hotel is one of the few 5 star experiences available in this beautiful city.
Learn how you can travel like a VIP ! We'll tell you everything you need to know about credit cards, travel benefits, the best ways to get through airport security and more! Use the form below to request a copy of our latest e-book.
OUR BEST TRAVEL TIPS!