Welcome to the Towers at Pacifica, a beautiful hotel-within-a-hotel at the Pueblo Bonito Pacifica.
In this hotel review, we will tell you everything we love about the stunning Le Blanc Spa Resort in Cabo.
Cold, crisp air conditioning and the fresh scent of vanilla flow over you as you step out of the luxurious suburban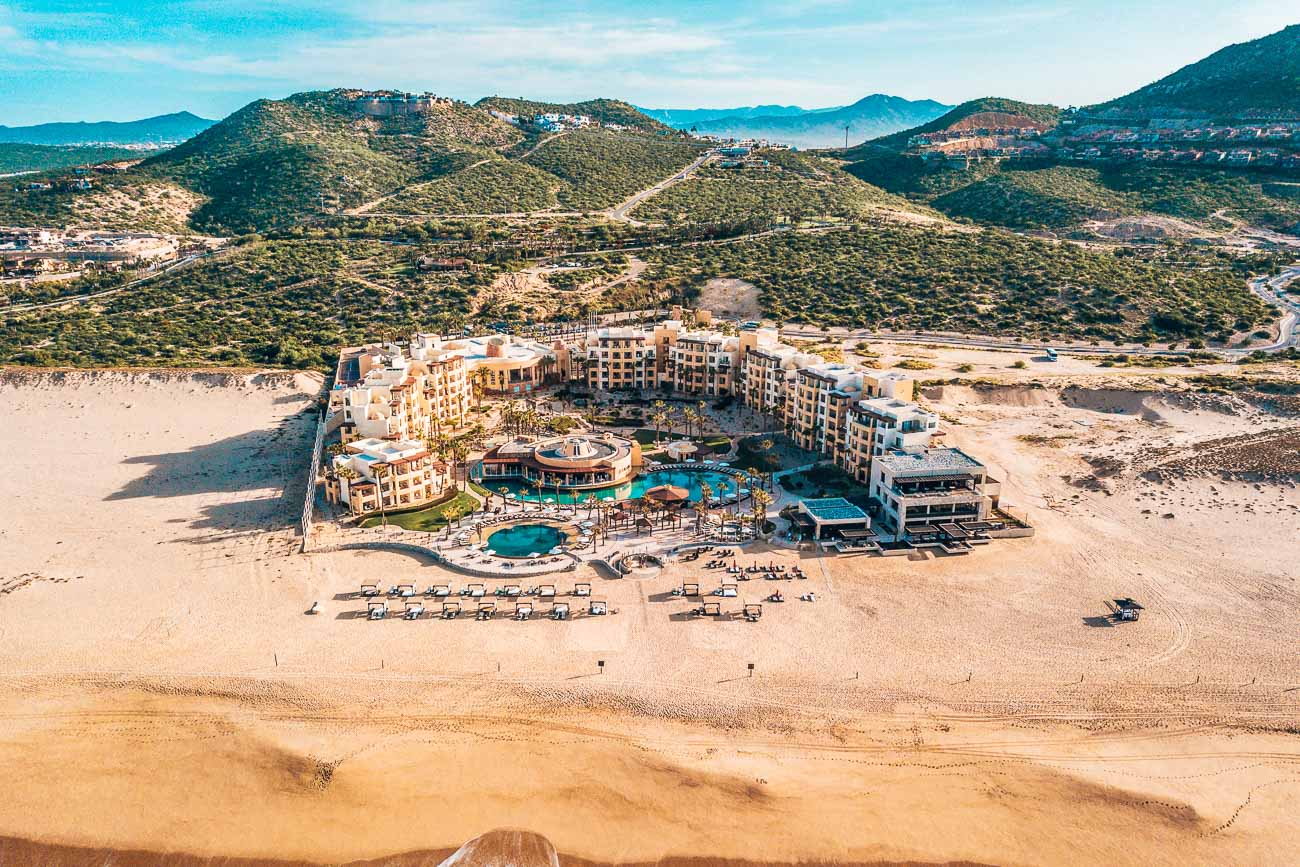 I was so so excited to experience this brand new "hotel within a hotel" and it did not disappoint.
Welcome to El Mangroove, truly the grooviest property in Northern Costa Rica.