Are you looking at booking an all-inclusive vacation, maybe even for the first time? You've come to the right place. Here's everything you need to know.
250,000 points is a great marketing message, but it's actually 5 nights valued up to 50,000 points per night. This means that you are given 5 free nights.
For most people, renting a car is an absolute nightmare. Nothing ever seems to go right, even down to the prices you see listed online that somehow end up tripling or quadrupling by the time you show up at the
As countries start opening their borders to international visitors, more and more people are taking advantage of the change of scenery.
Flying during COVID-19 causes a lot of stress and anxiety - here's our experience.
Welcome to Hong Kong! We traveled to Hong Kong in December of 2019 and absolutely loved it.
Welcome to Moorea! The beautiful island just off the coast of Tahiti is, truly, our favorite.
Welcome to Tahiti! The beautiful main island of Tahiti is full of adventure, shopping and kind people.
Welcome to Miami, an incredibly vibrant city with more than just clubs and bars! Diverse neighborhoods
Check out our experience at Lau Pa Sat in Singapore! We were convinced to try Satay stand 7&8 and it lived up to the hype!
Welcome to Puerto Vallarta, our newest favorite Mexican destination! There are so many things
Welcome to Aruba, a beautiful destination that completely won our hearts! There are so many things
WOW! Were we blown away when we walking into the FIji Airways lounge at Nadi!
Check out everything you need to know about visiting the Gardens by the Bay including pricing information and our favorite spots!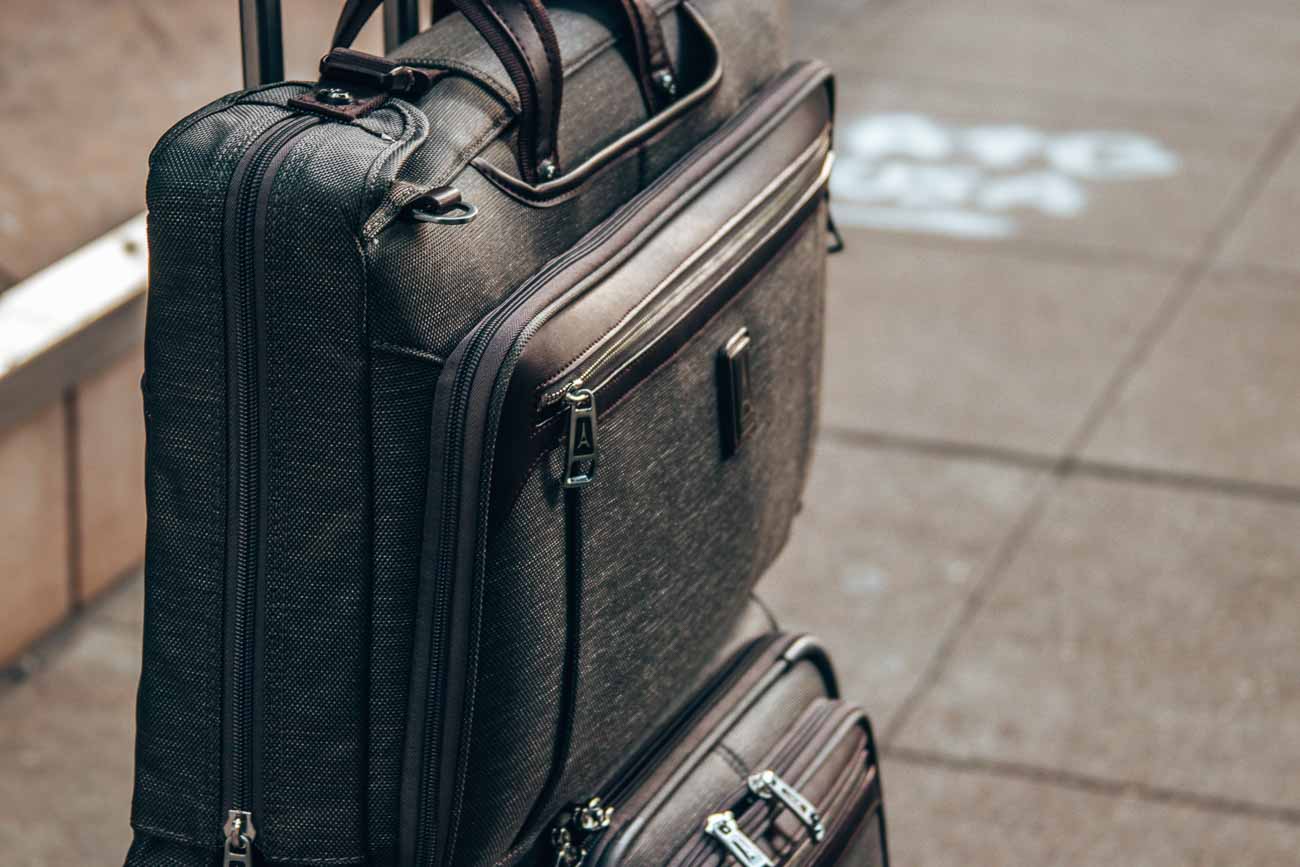 Have you ever been waiting at the airport baggage claim, anticipating being reunited with your belongings
Join us on this beautiful adventure through the Phuket Elephant Sanctuary in Phuket, Thailand.
In the last few months, I have had the opportunity to stay in both the Aria Tower Suites and Aria Sky Suites.
Max and I are credit card fanatics and are always looking for the next best card to spend our precious dollars on, particularly when it comes to travel expenses.
If you've ever read one of my blog posts before, then you know that I try to never check a bag (call it impatience at airports, or paranoia about losing it…).