Grace Mykonos is beautiful boutique property situated north of the New Port in Mykonos, Greece. We had the chance to be hosted by Grace during our trip in June and overall, we enjoyed our stay.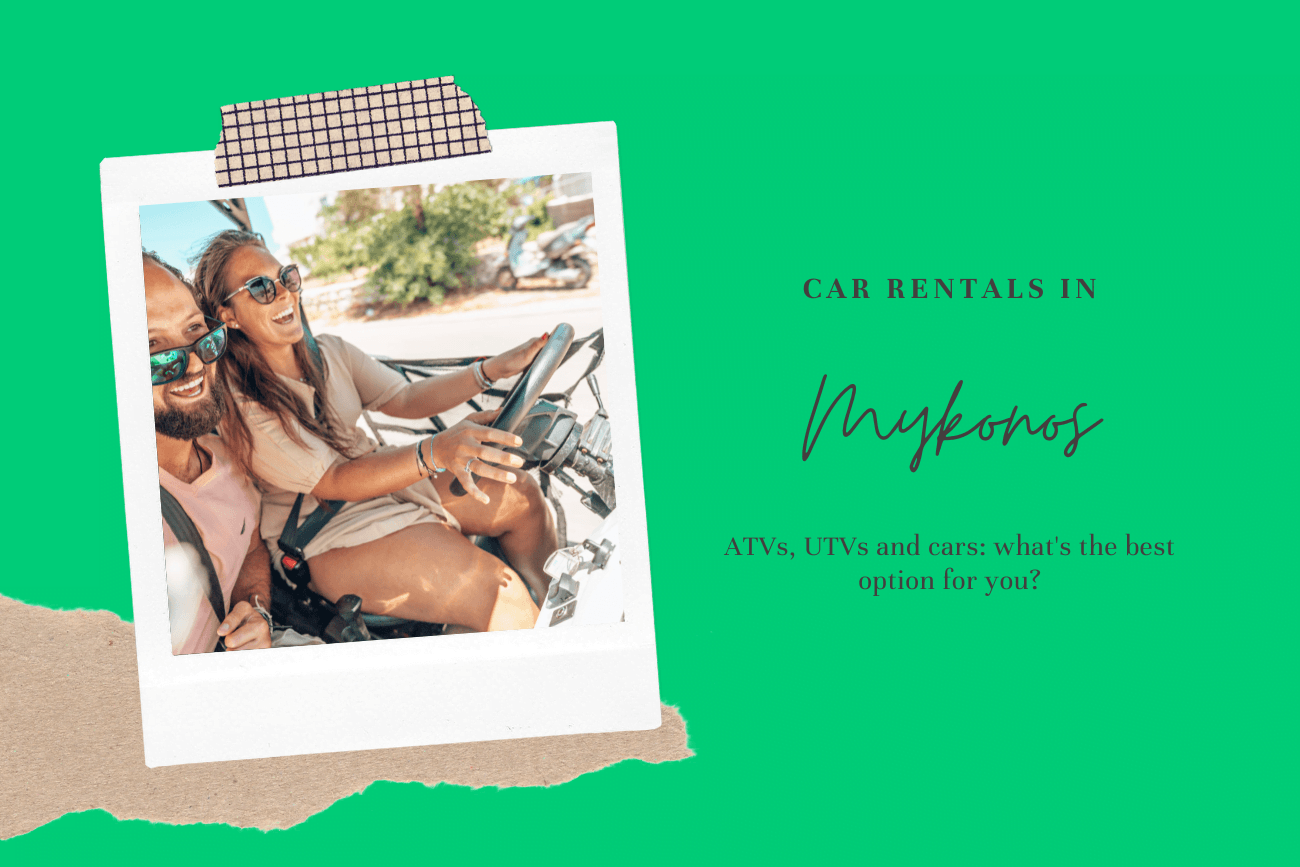 While Mykonos is a small island, it's surprisingly difficult to get around. Uber, Lyft and the services we're typically accustomed to don't exist and there's only about 34 licensed taxis
Mykonos really is an incredible island: it's small, easy to navigate and full of luxury, beaches, incredible architecture and food.