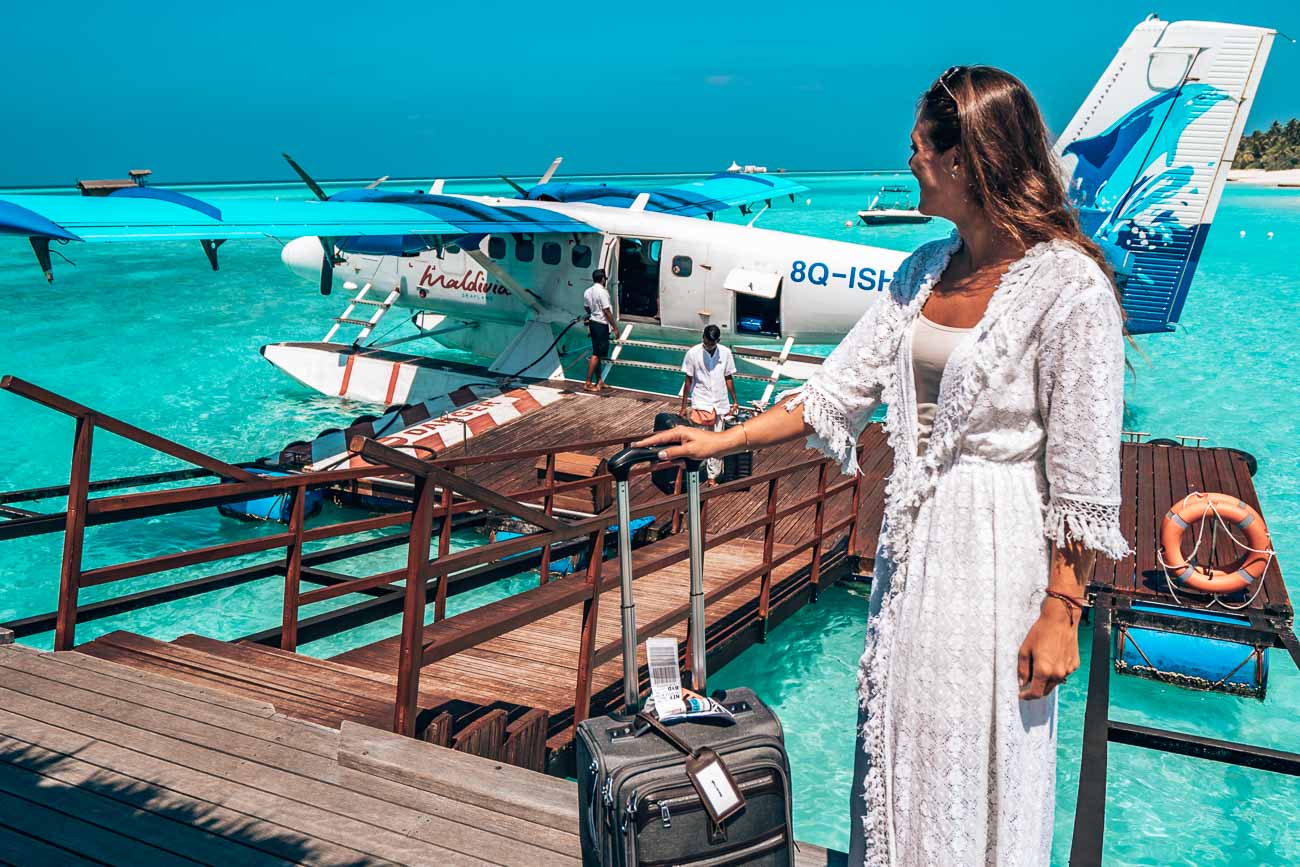 Have you ever been patiently waiting for your checked luggage at the carousel only to find a giant hole punched through the middle?
Living in the Bay Area of California affords us endless opportunities to road trip throughout the beautiful West Coast.
If you're looking for luxury in Vancouver, Canada, look no further than the stunning Shangri-La Vancouver.