The Hilton Moorea is a place that's near and dear to our heart after our first visit in 2018 when we absolutely fell in love with the crystal clear waters and majestic location.
The Four Seasons Bora Bora is one of the biggest dream destinations in the world and it does not disappoint.
On our recent trip to Bora Bora, we were invited to experience the newly renovated Le Bora Bora (previously Bora Bora Pearl Resort) and it did not disappoint.
Le Tahaa by Pearl Resorts is a truly unique and down to earth destination. We had the chance to experience this Polynesian gem on our recent trip to French Polynesia and the spectacular setting took our breath away.
Welcome to Moorea! The beautiful island just off the coast of Tahiti is, truly, our favorite.
On our first trip to Moorea in 2018, we fell in love with the island.
Welcome to Tahiti! The beautiful main island of Tahiti is full of adventure, shopping and kind people.
On previous trips to French Polynesia, we did not spend much time on the main island of Tahiti.
Tahiti is the main island of French Polynesia and is a typical stop for many travelers headed off to remote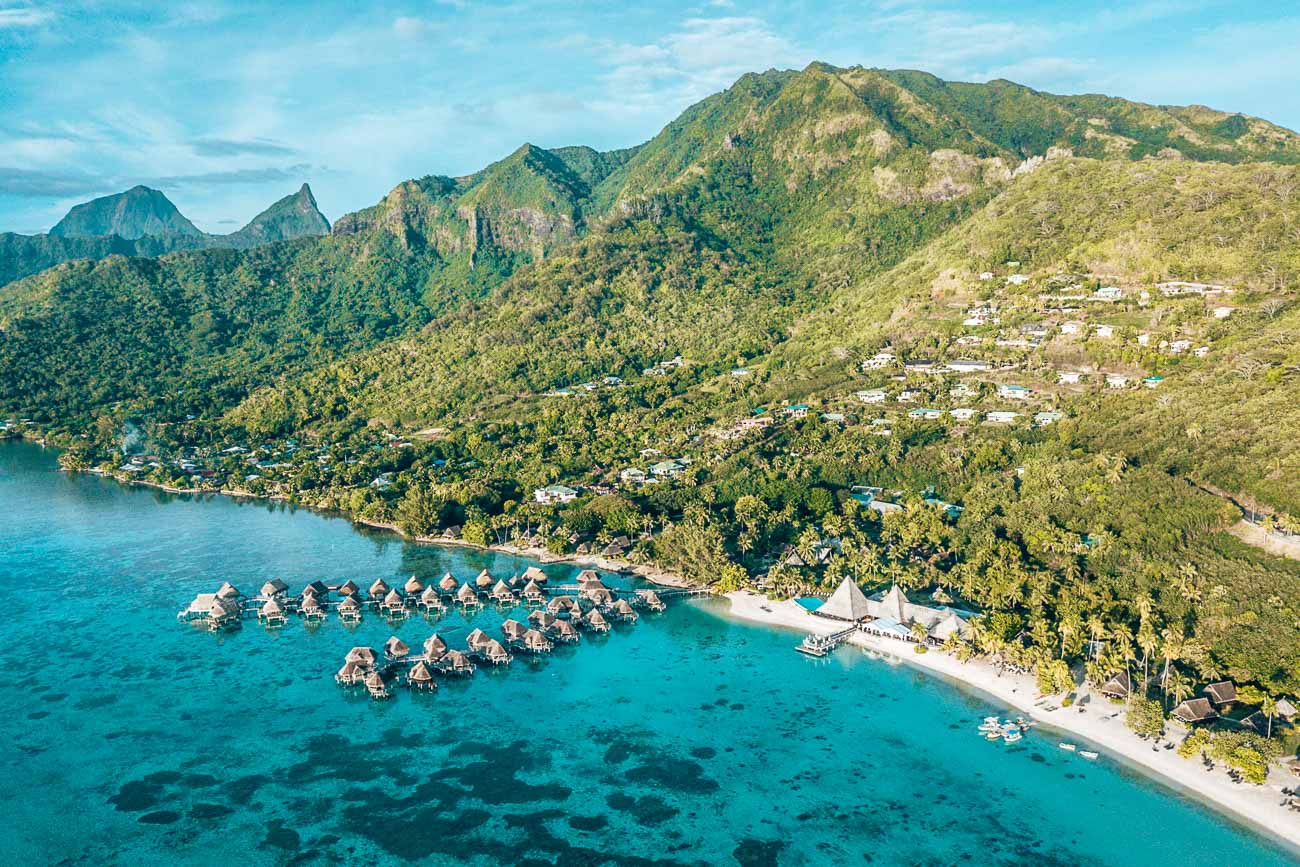 Max and I had the opportunity to be hosted at the beautiful Sofitel Moorea two years ago and were so excited to return this year
The main island of Tahiti is an often overlooked, but incredibly special destination. From towering waterfalls
French Polynesia is truly one of the most spectacular places in the world when it comes to landscape
We recently got back from French Polynesia and I can truthfully say that it was the most incredible country